Want to know how to decorate cookies with flat dots, like these?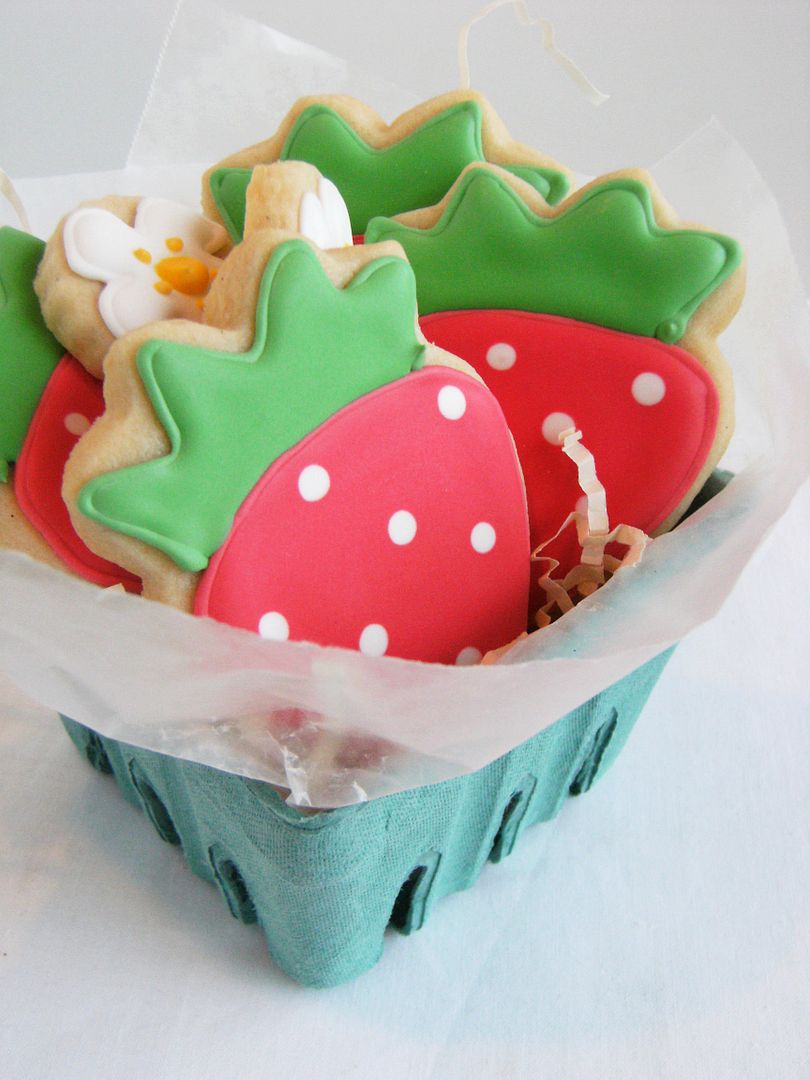 Or these?
I decorated cookies
for years
before I knew how to do this....and it's so easy! I find I want to add dots to
everything
. Here's a little video to show you how:
For written instructions on how to make dots,
click here
.
And to see a video of how to thin royal icing,
go here
.
Thanks for watching! See you next time!